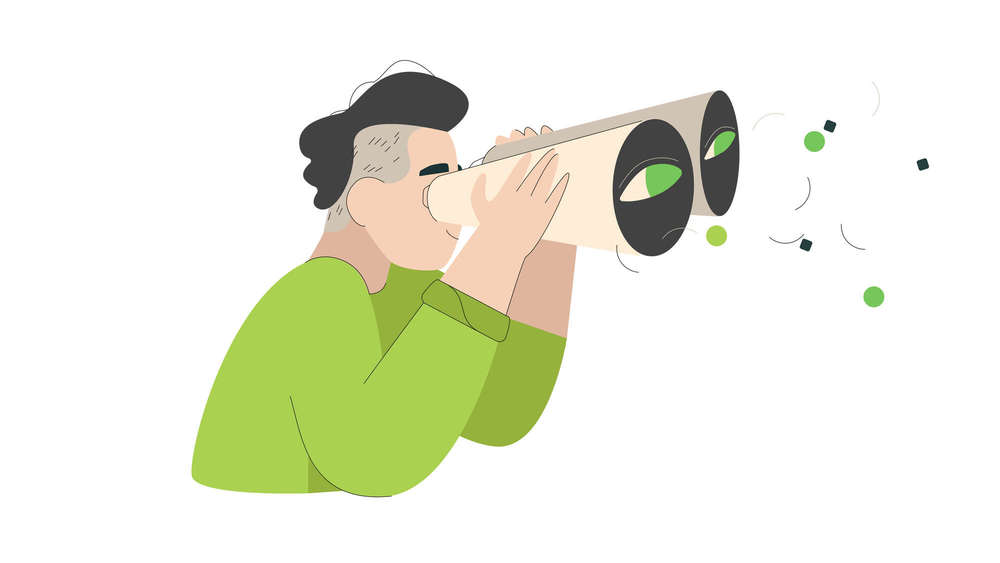 For Shareholders and Investors
RE-INFRA COMPANY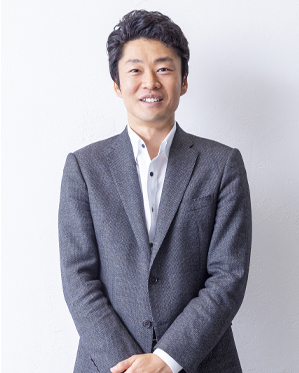 I would like to sincerely thank our shareholders and investors for their continued support and patronage.

Having entered the 15th fiscal year since our founding, Aucfan Group has enjoyed an uninterrupted streak of sales growth in all quarters.
We have developed various businesses. We firstly launched aucfan.com, a price comparison online media.
Then, we rolled out NETSEA, a B2B wholesale platform, TATEMPO GUIDE, a centralized tool to operate online shops efficiently, and Otameshi, a socially conscious e-commerce site. Also, we are accelerating the global business.
We are leveraging the data we have accumulated from over 70 billion transactions, as well as more than 1.35 million business accounts of crowd sellers engaging in online business as private business owners or side jobbers. Once collecting and integrating all, they will be an enormous driving force. We aim to predict all product value to redistribute each item in the optimal marketing channel.

Recently, the Sustainable Development Goals (SDGs)* and disposal loss from unsold goods have drawn considerable attention. The annual amount of disposed unsold goods reaches 22 trillion yen in Japan and 100 trillion yen worldwide. We redefined ourselves as a "RE-INFRA COMPANY" to make all-out efforts to resolve these issues.
"RE" indicates that we review, redesign, and reorganize what we already have for improvement. Our group provides various services related to "RE." We connect and integrate those services to redistribute product/human value optimally, aiming to solve the social issue caused by disposal loss.
We kindly ask for your continued support in realizing our mission.

*SDGs: A set of goals adopted by all member states of the United Nations in 2015 that are intended to be achieved by 2030.
Aucfan Co., Ltd.
President & CEO