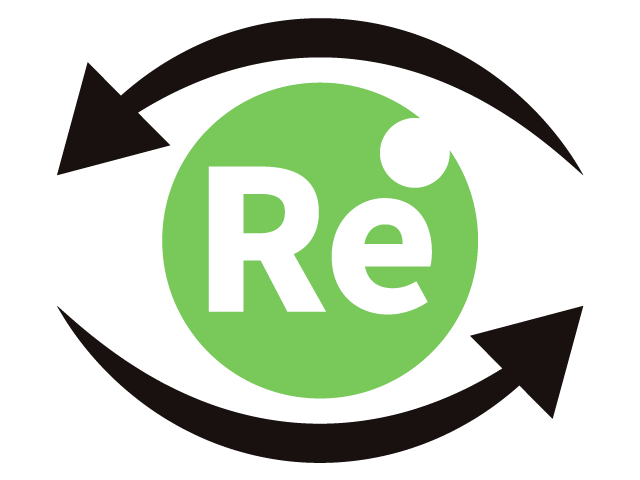 We embrace the power of "Re," as in Reuse, Resale, Revalue, Reverse, Recover, Redue, Rebalance, and Reconstruct.
By restructuring a better distribution infrastructure of human and material resources, we can make the world a better place.
Re-Infra
Company
We revalue things we already have, creating a new,more sustainable definition of abundance. We are a re-infrastructure company, and we integrate different aspects of our "Re" into a single circulation.
Revalue your resource and turn them into a new opportunity.
Every year, our world throws away 100 billion US dollars worth of perfectly good items. Your overstocked products in Japan today may well be a big hit in India tomorrow, and the vice versa. We fuel the circular economy with our optimized distribution system to maximize the value for both the goods sold and the people who sell them.
The foresight and insight of AI meets human passion
AI analyzes the data of over 70 billion transactions, to calculate where and for what price each product can be sold. Then, the 1.35 million small business owners (Small Bs) who use our platform actually create the transactions themselves. This is the hybrid power of AI analysis and human passion at its best.

Our Business
We have built a huge network of distribution infrastructure and 100 million products are made transactions globally every year. On this massive platform, we can recover the lost value in resources like overstocked items, and bring that value back to optimize the flow of goods.
News
PRESS RELEASE
MEDIA
IR NEWS