The Solution / Incubation Business
SOLUTION / INCUBATION
More Active Use of Data
We see many possibilities for making use of the POS data from 68 billion transactions.
In addition to providing our own services, we are developing diverse services that enable other companies to leverage the Aucfan Group's expertise.

We provide value-added solutions to help clients resolve the issues they face and strengthen their enterprise power.

Corporate Solutions Based on the Data Aucfan Has Accumulated
Based on the data we have accumulated, we are using APIs and developing tools to expand the corporate services we offer.

We aim to be a problem-solving partner for our clients. To achieve this, we help invigorate the market by enhancing digital solutions, assisting with data marketing, promoting alliances, and planning and holding various events.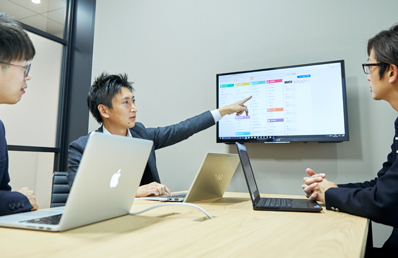 TATEMPO GUIDE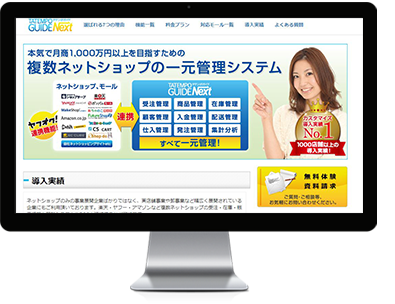 A Centralized System for Operating and Managing Multiple Online Shops
Improve efficiencies in routine sales operations
TATEMPO GUIDE enables the centralized management of operations at 22 major shopping sites in Japan and overseas. TATEMPO GUIDE NEXT has nine management functions (for order receipt, inventories, products, customers, payments, delivery, order placement, procurement, and aggregated data analysis) to manage operations without having to log on to individual shopping sites.

Digital Marketing Support
Offering Comprehensive Support for Digital Marketing with a Wealth of Expertise in Combining the Resale of Preowned Items and IT Functions
Utilize big data in your business
Market your services better
Opportunities have increased for working with Japanese companies that resell preowned items, providing secondary market information on aucfan.com. We help client companies resolve various problems,utilizing our wealth of expertise combining the resale of preowned items and IT.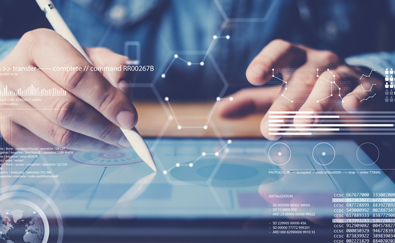 Incubation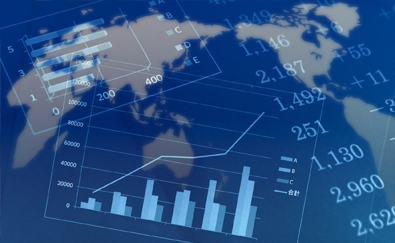 Providing IPO Consulting and Business Support, Mainly to Start-up Companies
We support venture companies in areas surrounding artificial intelligence (AI), data, fintech, and the sharing economy. As of FY09/17, we have provided support to over 50 companies.