Inventory Management Solution Business
Services
Possesses 70.0 billion units of data; provides market price quotations for online shopping and auctions, as well as a statistical price comparison service.
Market price searching engine used by professionals,data analysis tool, and bulk searching for the world's lowest prices.
Display tool for listing products on Amazon.com; simplifies product listing and substantially reduces the time required.
RPA tools that even users without specialized knowledge can operate intuitively.
Supports multi-store expansion of online shops and provides a centralized system for managing multiple online shops.
A side business support school that encourages people who would like to do a side business.
aucfan.com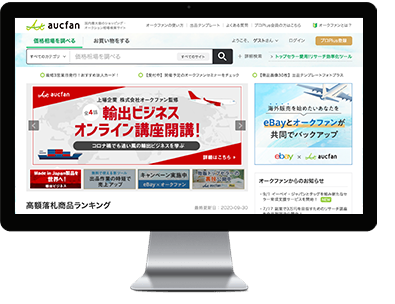 Site Showing Market Prices and Comparative Statistics for Online Shopping and Auction Sites
Determine the market price
Sell disused goods
This site allows you to compare, search, and analyze items and prices on online auction and shopping sites. We also provide information on product prices and past transaction volumes. Buyers and those who intend to resell goods can use this site to reference market prices.

aucfan Pro Plus
Professional Tools for Checking Market Prices and Analyzing Data. A Single Search for the Lowest Price in the World
We analyze data on some 70 billion transactions to determine who bought what, and in what quantities. As well as current prices, we can provide information on long-term pricing trends and hot-selling items.We provide information on optimal prices and the lowest prices of products around the world, as well as market prices on online shopping and auction sites in Japan.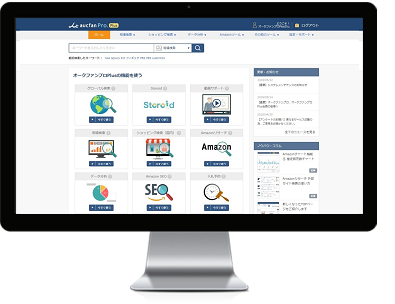 aucfan robo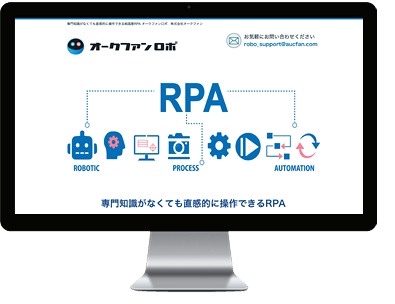 RPA tools that even users without specialized knowledge can operate intuitively
Back-office operations including research concerning competitors, inventory ordering, order processing, shipping invoice preparation, and personnel- and labor-related operations.

TATEMPO GUIDE
A Centralized System for Operating and Managing Multiple Online Shops
Improve efficiencies in routine sales operations
TATEMPO GUIDE enables the centralized management of operations at 22 major shopping sites in Japan and overseas. TATEMPO GUIDE has nine management functions (for order receipt, inventories, products, customers, payments, delivery, order placement, procurement, and aggregated data analysis) to manage operations without having to log on to individual shopping sites.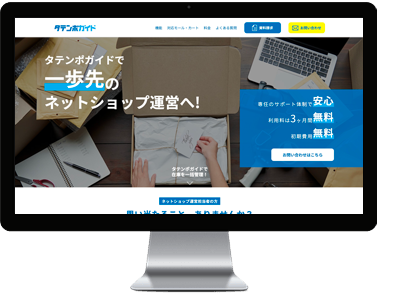 good sellers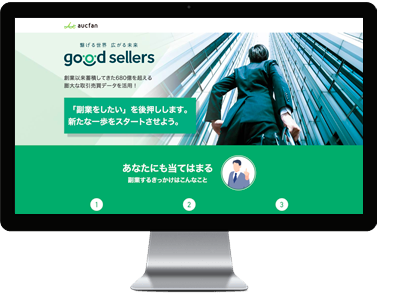 A Host of Opportunities to Learn about Online Auctions
Gain the knowledge and expertise to earn money
"good sellers" is a school for those aspiring to start side jobs. We offer opportunities to obtain the needed expertise and insights in collaboration with our "sellers," who provide added value through retail.