Incubation Business
We provide comprehensive advisory support to promising startups in the field of technology, e.g., AI, data, fintech, and sharing economy, in Japan and overseas.Through providing support with business strategy formulation, sales and marketing, and business management in addition to financial support, we contribute to business creation and technological development as an innovation partner.
Domestic startups support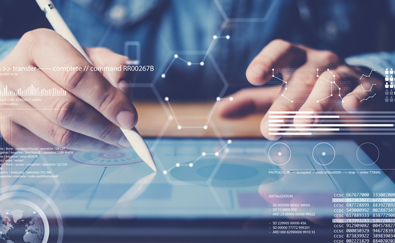 We support promising startup companies and entrepreneurs through investments, fund procurement, and business support to contribute to new business creation in Japan. Drawing on our accumulated expertise, we also provide management support and M&A advisory services.

Overseas startups support
To broaden the business base of domestic startup support where our strength lies with an eye toward supporting technological innovations and global expansion of Japanese companies, we have expanded our investment targets overseas to include the following: Indonesia, Malaysia, and India, which have demonstrated particularly rapid growth in Asia; African nations with real GDP growth rates of 7% or higher that have made it to the list of top 10 fastest growing countries worldwide; and the US and Israel, leaders in the development of cutting-edge technologies.