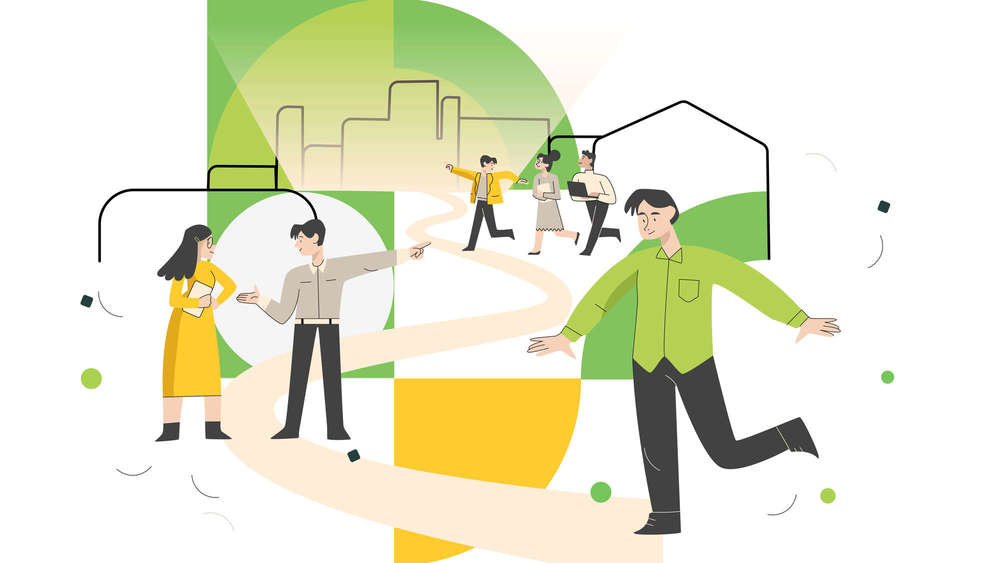 History
From 2000 to 2004
Experiencing Auction Business
Takenaga was a university student. One day, he visited a second-hand PC store to sell his old laptop to save money for the bar examination.

The shop offered him to pay 40,000 yen.
He was not satisfied with the price and tried online auction, which just started to bloom.

As a result, he was able to sell it at 150,000 yen.
The price increased nearly fourfold. Besides, the buyer was delighted. Since then, he was fascinated by the auction business and started to sell items procured at flea markets and overseas at auction.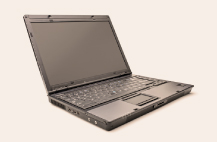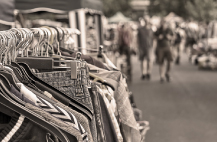 From 2004 to 2007
Starting Businesses
Takenaga rolled out the auction business as an independent business proprietor. It came to generate hundreds of millions of yen in annual sales.

His business was incorporated after scaling up.
The established company was named Defactostandard, Ltd. The new company set up "Brandear," a service purchasing used luxury goods from individual users.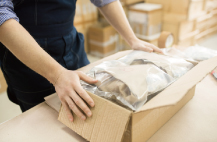 Finding the Market Price Search Site – Establishing Aucfan
Defactostandard, Ltd. expanded the business by procuring merchandise from flea markets, providers, and overseas to resell. It also started purchasing high-end items from individuals.

The company frequently used an auction price search site "(Provisional) Auction Statistics Page" to check the market price before buying items.

Takenaga had an opportunity to meet its administrator.

After a series of negotiations, the webmaster agreed to hand over the website to him.

That is the very origin of our aucfan.com site.


Later, Defactostandard, Ltd. spun off its media division, the website's management body, as Aucfan Co., Ltd.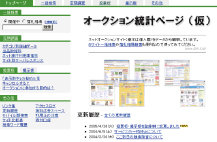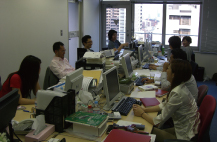 From 2007 to 2013
Developing Media Business – Becoming a Listed Company
Aucfan successfully developed media business by integrating the privately-owned search site into the corporate media of aucfan.com, adding more services for members, and creating pay content. In 2013, Aucfan went public on the TSE Mothers.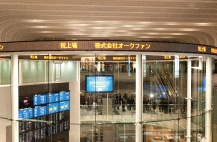 From 2014 to 2019
Expanding Marketplace and Solution Businesses
Many of the aucfan.com users were business owners who procured and sold merchandise like our founder Takenaga.

We received many requests from customers to support procurement and sales in addition to the existing price information service.

We considered acquiring businesses to accelerate development while making new content to support procurement and sales to respond to those requests.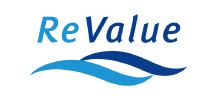 In 2015, we acquired two businesses to enhance marketplace business: "NETSEA," the largest online B2B wholesale mall formerly managed by DeNA, and "ReValue," a service to liquidate slow-moving inventory.

"TATEMPO GUIDE," a centralized system to operate and manage online shops, was also added to our solution business in the same year.


2020 and Beyond
We support small and medium enterprises, independent business proprietors, and side jobs in their functions and distribution, using a two-pronged approach. One is "Inventory Management Solution Business," which visualizes and optimizes inventory's market value by harnessing AI and extensively accumulated data. And the other is "Merchandise Distribution Platform Business," which support merchandise distribution.