The Media Business
MEDIA
Aucfan: The Answer Whether Selling or Buying
Our aucfan.com site allows users to compare, search, and analyze goods and prices on online auction and shopping sites.

The website also provides information on pricing and the number of previous transactions. We have accumulated data on more than 68 billion transactions and have more than 14 million unique monthly visitors.
Showing What Items People Around the World Trade, as Well as When and at What Prices
We have 14 million unique visitors each month, both corporate and individual. They are diverse, including:
・People who want to buy items at low prices,
・People who want to know the value of their own goods,
・People who want to know the resale value of goods they intend to buy,
・People who want to refer to purchasing prices when buying products for resale, and
・People who want to monitor price trends for marketing purposes.

Our business, which is among the largest in of its kind in Japan and one of only a few in the world, involves providing enormous quantities of transaction data to sellers and product developers, as well as buyers.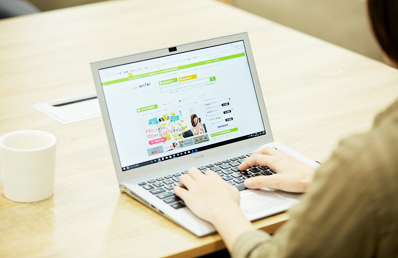 aucfan ProPlus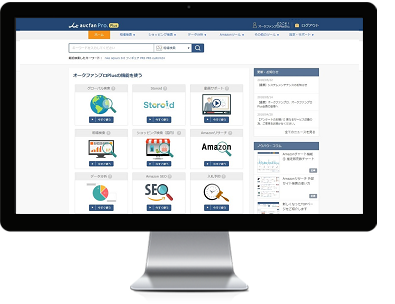 Professional Tools for Checking Market Prices and Analyzing Data. A Single Search for the Lowest Price in the World
We analyze data on some 68 billion transactions to determine who bought what, and in what quantities. As well as current prices, we can provide information on long-term pricing trends and hot-selling items.We provide information on optimal prices and the lowest prices of products around the world, as well as market prices on online shopping and auction sites in Japan.

aucfan.com
Site Showing Market Prices and Comparative Statistics for Online Shopping and Auction Sites
Determine the market price
Sell disused goods
This site allows you to compare, search, and analyze items and prices on online auction and shopping sites. We also provide information on product prices and past transaction volumes. Buyers and those who intend to resell goods can use this site to reference market prices.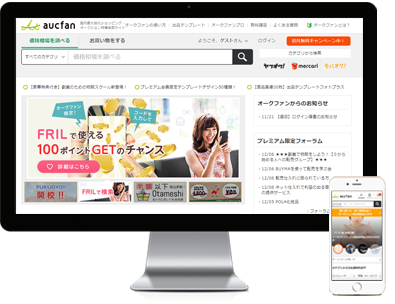 Aucfan School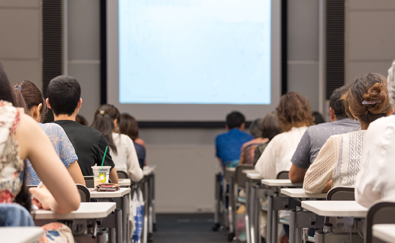 A Host of Opportunities to Learn about Online Auctions
Gain the knowledge and expertise to earn money
This hands-on school offers lectures on how to earn money by selling products. Course examples include importing from China (buying products in China for sale in Japan), exporting via eBay (buying items in Japan for sale overseas), and using Furima (selling items with this fast-growing app).